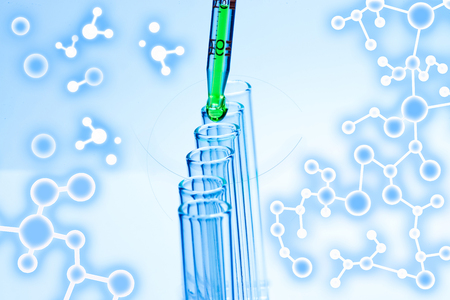 Cleanliness, water quality and microbiological control are essential factors in the safe operation of engineered water systems. As specialists in the field of water hygiene, Enviroteam Services Ltd  provides traditional methods of monitoring, cleaning, disinfection of domestic and process water systems.
All systems and practices are designed to meet specific site requirements for industrial, commercial, leisure and healthcare premises.
All working methods and control systems comply with the latest Codes of Practice and specifications.
Typically the systems to be considered are:
Cold water storage tanks

Cooling towers

Evaporative condensers

Domestic water tanks/ systems

Calorifiers and water heaters

Air handling units

System pipework
---
Make Contact
Please click here to email us, or call either 01698 642 643 or 07715 554 820.  Our opening hours are Monday – Friday 09:00 – 17:00 hrs.